Bakhita Center Director to Speak at Modern Slavery Conference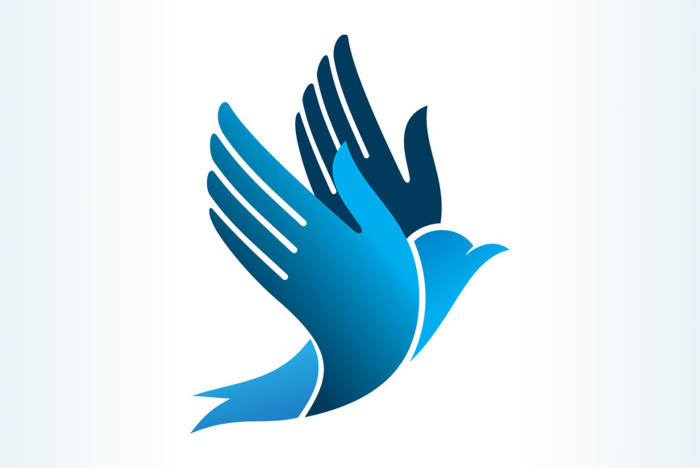 Dr Carole Murphy, Acting Director of the Bakhita Center for Research into Slavery, Exploitation and Abuse (BCRSEA) at St Mary's University, Twickenham, was invited to speak at a conference on modern slavery: Explore the extent of modern slavery and human trafficking between Ireland and the UK; through the prism of organized crime.
The conference will be co-hosted by Security Analysis and Research Consultancy (SAR) and the Department of Sociology and Criminology at University College Cork (UCC) and is supported by the British Embassy in Ireland.
This discussion aims to explore the role of organized crime groups on the islands of Ireland and Great Britain, to demonstrate the nature and type of activity behind which these crimes lie, and to provide insight into this widespread but often hidden.
Dr Carole Murphy is one of the four speakers; she will be joined by Dr Cliodhna Murphy, Associate Professor of Law at Maynooth University, Assistant Commissioner Anne Marie Cagney, AGS, and Kevin Hyland, former UK independent anti-slavery commissioner, leading international efforts to fight against slavery and human trafficking. The panel will be moderated by Dr James Windle, Director of Criminology, University College Cork.
Associate Professor of Criminology and Sociology at St Mary's, Dr Carole Murphy said: "I am delighted to have been invited to speak about the Bakhita Center's research on the topic of modern slavery and organized crime, among a group prestigious speakers with expertise in Ireland, UK and abroad.
As a crime that permeates all corners of the world, these types of events are important for raising awareness and sparking discussion, especially about the modern slave trade and slavery crossing our closed borders with the UK. "
This is a free online event on December 8th from 2pm to 5pm, book your tickets in line.