Bedford County Public Schools to Conduct Salary Study | State and regional news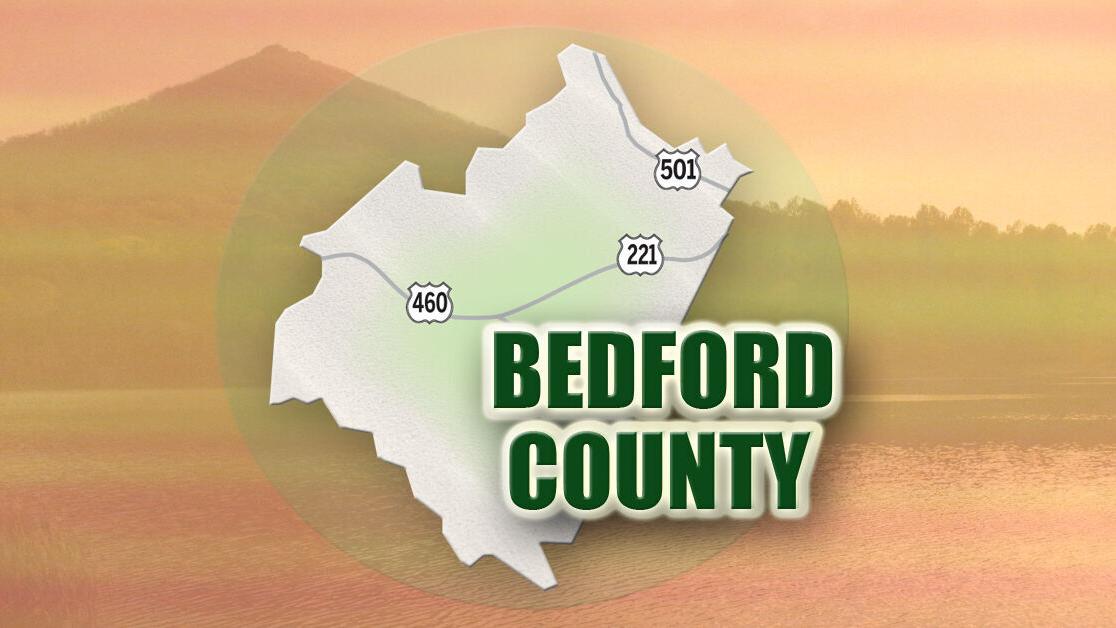 BEDFORD – In hopes of determining how competitive the division's salaries and wages are, Bedford County Public Schools are moving ahead with a salary study.
At its Thursday night meeting, the Bedford County School Board unanimously approved the contract award for the project to Management Advisory Group International, Inc., a Fairfax-based management consulting firm.
The compensation and classification study must not exceed the $ 50,000 previously budgeted for the project.
LeeAnn Calvert, executive director of human resources and talent development for the school division, said the study would be comprehensive and fully encompass all positions in the division – from administrators to teachers to bus drivers.
The study will assess the division's competitiveness against other school divisions in the region, as well as its competitiveness with the local labor market for "non-teaching" positions, she said.
According to Randy Hagler, chief financial officer of the schools, the division's latest salary study was conducted about five years ago, but has not been fully implemented due to funding issues. Hagler said reassessing compensation every five years or so is typical.
School division officials received offers from six companies across the country, Calvert said, and selected two for interview. The selected company was chosen by the division's management staff based on their experience with these types of studies in school systems and especially school systems in Virginia, Calvert said.