Dembele would sacrifice part of his salary for Barca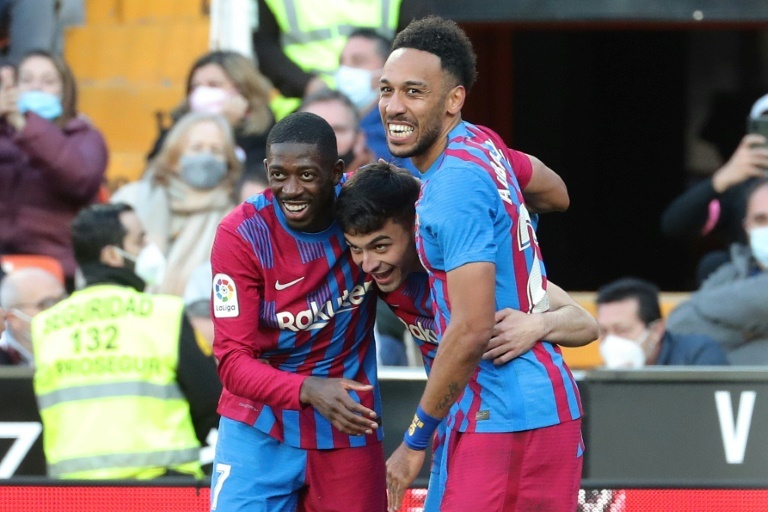 Ousmane Dembele is clear. Of all the proposals he has on the table, the option he's most interested in is staying at Barcelona. His priority is to stay at Camp Nou beyond June when his contract with Barca expires.
In recent hours, Moussa Sissoko, Dembele's agent, has met with Barca to talk about his possible renewal. According to 'Sport', the summit served to help them get closer to an agreement.
After several months of back and forth, it seems that Dembele and Barcelona are starting to understand each other. The Catalan newspaper report that the winger understands the club's situation so he is ready to earn less money to stay.
"Sport" emphasizes that Dembele has offers from some clubs who offer him more money than Barcelona. However, Dembele is ready to turn them all down. He wouldn't mind sacrificing part of his salary continue at Barca.
Despite the fact that the two sides have come closer to reach an agreement, they are still quite a long way from reaching an agreement. His new contact, if that happens, it won't happen overnightaccording to the information published at this source.
In all cases, Barca were waiting for a sign from Dembele and they have it now. 'Mundo Deportivo' add that Barca are optimistic and confident of reaching an agreement to allow the Frenchman to continue. The footballer was clear that it will facilitate renewal. It remains to be seen how this saga will end.