District votes "salary adjustment" for employees | New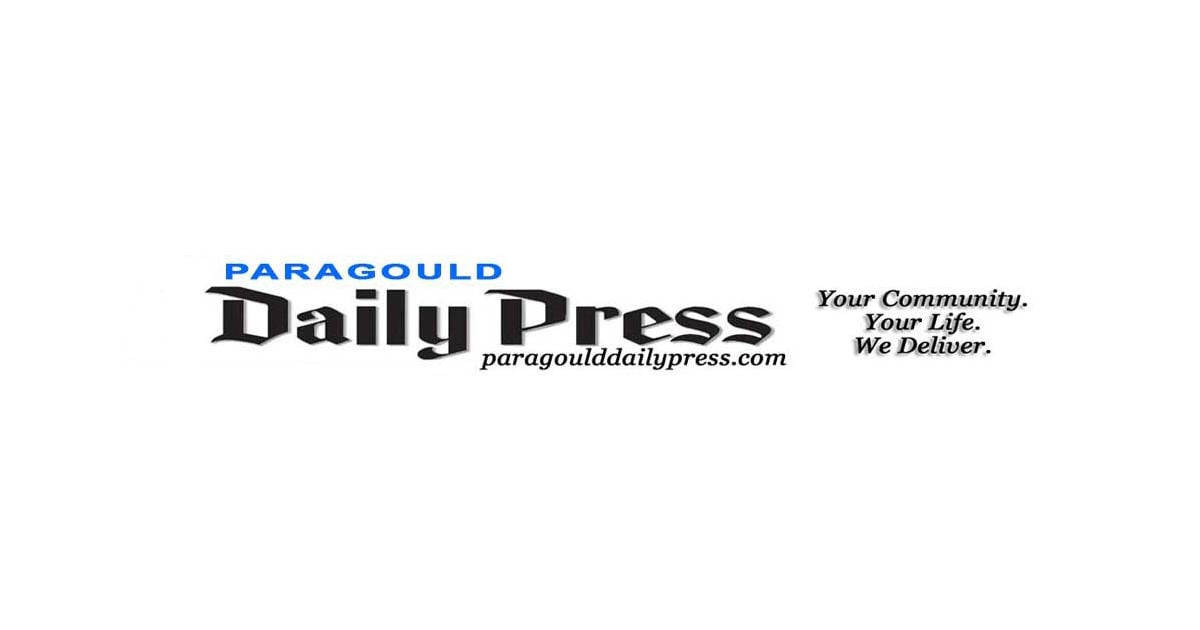 Employees in the Northeast Arkansas Solid Waste Management District will receive an additional $ 500 on their Dec. 2 paychecks.
The district board of directors voted "the salary adjustment" for the district's 15 full-time employees and two temporary employees at its Oct. 18 meeting at Paragould town hall.
The vote ratified the recommendation of the district executive director, Joe Pence, to grant a "Christmas bonus". And after much discussion centered on what to call the extra pay – 'bonus', 'incentive pay', and so on – the board opted for a 'salary adjustment' on the recommendation of legal counsel. of the district, Robert F. Thompson.
The total expense for the adjustment is $ 8,500.
Pence also relayed a request from some landfill customers to be able to use the facility's transfer building to dump waste in wet weather, rather than depositing it directly into the landfill cells themselves. "They have to wash their trucks [to remove the mud] afterwards, he said, and they asked maybe to pay a little more to throw in the building.
Pence himself dismissed the idea as being too expensive for the landfill to allow commercial vehicles, like city trucks, to dump their loads into the transfer building. In addition, he told the board, the area in which these trucks would unload their waste is not large enough for some vehicles to turn around.
Pence added that a policy he has implemented since becoming the district executive director is the end of the "friend" type preferential treatment based on the tradition of some clients.
He added that there was no intention for customers to feel mistreated. "I just make sure everyone is treated [fairly], he said, and everybody go to the top of the hill [to dump their loads]. "
Currently, the transfer building is used for loads that need to be handled by humans, Pence said.
As Pence had not asked the board to follow through on the proposal to allow customers to use the transfer building in exchange for a higher switchover fee, the board took none. Pence said he would do more research to see if the proposal could pay off.
The district has also been briefed by Pence on progress in installing security measures at the district landfill on Greene 890 Road. He said a total of 5,765 feet of fencing has been installed around the landfill area. "They still have to put up a fence on the south side," he said, "and there are still about four gates to install."
Pence said the fence is expected to be completed by the next District Council meeting, nominally scheduled for the third Tuesday of the month (i.e. November 16).