Local businesses plan to raise workers' wages next year – survey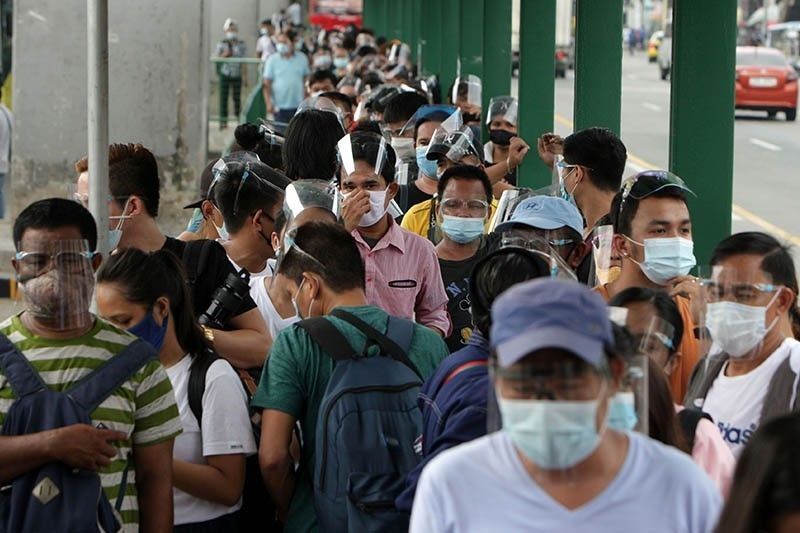 October 18, 2021 | 6:47 p.m.
MANILA, Philippines – Local workers are expected to increase their wages next year as businesses continue to recover from the pandemic and invest in talent retention, according to a new survey released on Monday.
A survey of 1,405 companies in Asia-Pacific between April and June of this year by insurance broker Willis Towers Watson showed that Filipino employers plan to give workers a 5.6% pay rise in average next year, just over 5% of the average salary increase employees received. This year.
The expected salary increase for Filipino businesses for next year is also higher than the expected 5.3% average salary increase for Asia-Pacific as a whole, which is expected to see the lowest salary increases. highest in 2022 among regions.
At home, Willis said employers could still adjust the amount of pay increases for next year based on how the economy performs as the health crisis continues. But the survey results showed that 98.1% of Filipino companies surveyed expect to conduct their regular salary reviews in 2022.
"Companies are between a rock and a hard place when it comes to compensation planning. On the one hand, employers must continue to effectively manage fixed costs as they recover from the pandemic. On the other hand, companies recognize that they need to increase compensation, especially in sectors where there may be a labor shortage, "said Chantal Querubin, consultant at Willis.
"This situation has led organizations to explore alternative options to fixed salary increases, including connection bonuses, retention bonuses, functional and skills bonuses, mid-year adjustments or salary increases." Querubin added.
The Duterte administration enacted the Business Recovery and Tax Incentives for Businesses Act (CREATE) with the aim of helping businesses affected by the pandemic recover by reducing the corporate tax rate (IS) while slowly dismantling their tax benefits. With CREATE, the government hopes companies will use their tax savings to stay afloat and hire more people.
But it looks like CREATE is falling short of its promise as millions of people remain unemployed in the country while companies do not use their savings to recruit more talent. Government data showed that there were 3.88 million people unemployed or inactive in the Philippines in August, up from 3.07 million in July.
Instead, according to Willis, employers invest their resources to make their pay more competitive in order to retain their top talent. The survey results showed that 5.3% of Philippine companies plan to maintain their workforce over the next 12 months, while 25.8% said they could hire more people in roles such as sales, information technology and engineering.
Meanwhile, 8.9% plan to lay off some of their workers "largely due to the negative impact of the pandemic on their businesses," Willis reported.
Regarding the business outlook, nearly 51% of local businesses expect to meet their business goals while 43.8% expect to meet their goals this year.