Michigan City Calls for Big Salary Hikes in Budget 2022 | Local News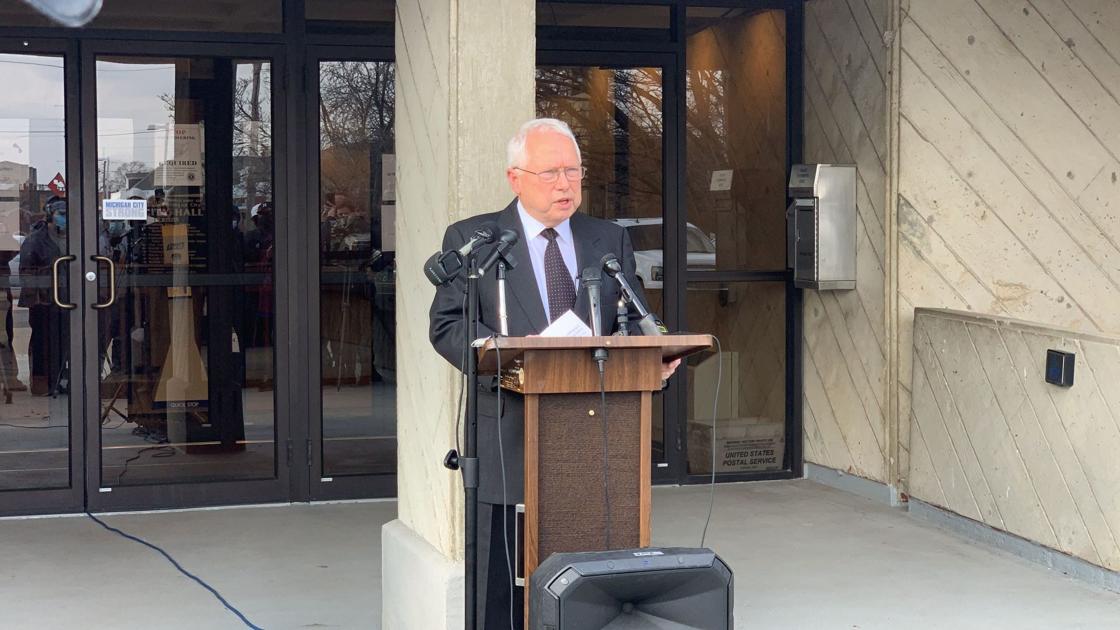 MICHIGAN CITY – Mayor Duane Parry calls for a 48.7% salary increase in his administration's 2022 budget proposal.
This would increase his salary from the current $ 79,409.72 to $ 118,120.14.
This is just one of the big increases proposed as the administration seeks to implement the recommendations of a 2019 study on employee compensation.
City council members are complaining about the proposed increases that would cost an additional $ 4 million per year.
Other big increases include:
• City Controller Yvonne Hoffmaster, up 33%, to $ 61,502.22
• Accounts payable / receivable specialist, up 40% to $ 31,255.20
• City administrator Chris Yagelski, up 44.6% to $ 51,578.91
• City engineer Jeffery Wright, up 36.4% to $ 67,784.58
• Building Commissioner Sue Downs, up 32.4% to $ 44,066.40
Increases of nearly 58% would go to a series of low-wage workers, many of whom are seasonal workers, to bring them to wages of up to $ 15 an hour.
The administration is also proposing increases of over 76% for board members, to $ 25,671.54, but many board members have spoken out against granting any increase.