No pay for eligible government staff not taking precautionary dose: Collector | Indore News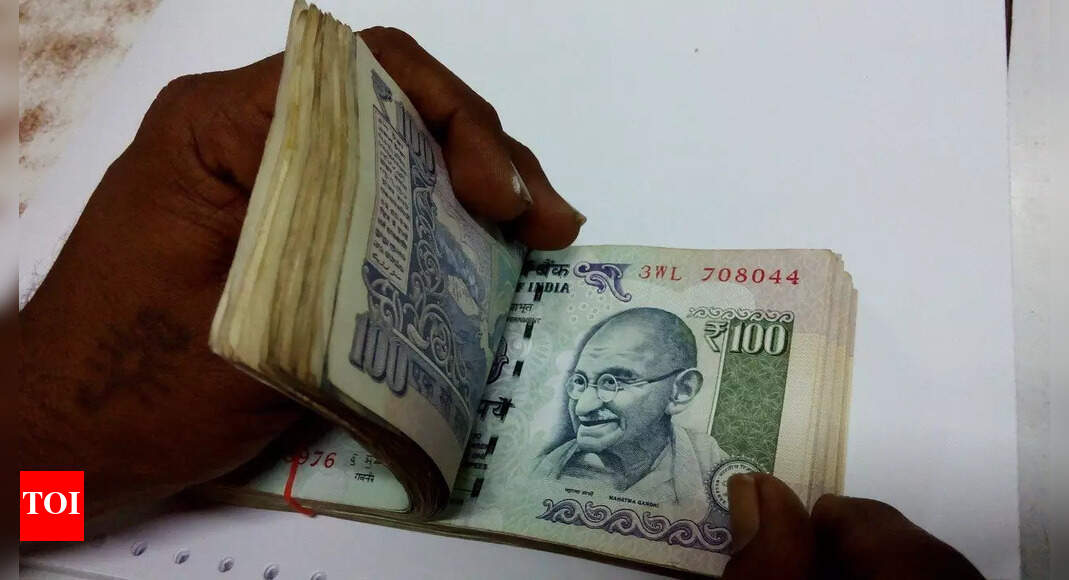 Image used for representational purposes only
INDORE: Collector Manish Singh ordered on Monday not to pay the salaries of eligible frontline staff, healthcare workers until they take their due Covid-19 precautionary dose.
The development came in the district just a day after the union government told the Supreme Court that people could not be forced to get vaccinated.
The Union Government swore this to the Supreme Court in response to a plea asking for priority house-to-house Covid-19 vaccination for people with disabilities.
Collector Singh speaking to the media said: 'Treasury officials are instructed not to pay the salaries of government employees in the frontline worker category without taking their precautionary doses of Covid-19 vaccines.'
"The precautionary doses are linked to wages. In cases of healthcare workers, (private) hospitals are also required to only pay salaries after eligible staff members have taken their third dose (precautionary dose) of Covid-19 vaccines," said Collector Singh.
"These healthcare workers, including Asha, doctors and other government staff, will not receive salaries until they have taken their third dose of Covid-19 vaccines," Collector Singh added.
The Union Government has authorized a precautionary dose for healthcare workers, frontline workers and people aged over 60 after 39 weeks or nine months of their second dose from January 10.
Since then, district authorities had only administered precautionary doses to 48,941 people, only half of those identified for it up to January 31.
Authorities had identified about 96,000 eligible people, including frontline workers, healthcare workers and more than 60 people for a precautionary dose through January 31 during the January 10 campaign.
Due to a very slow drive response, even after two weeks only half of those eligible had taken their doses in the district.
Collector Singh, further on the question of Covid-19 vaccination of 15-17 children, added: "We are investigating anomalies in the categorization of children in the 15-17 and 18 year old groups. There are more 18-year-olds than 17-year-olds in many schools.
"Action will be taken against the school administration directors of all public and private schools, if anyone is found negligent in the conduct of the conduct of this age group," Collector Singh added. The dashboard showed 1,38,725 children inoculated against a target of 1.95 lakh in the 15-17 age group.
FacebookTwitterLinkedInE-mail