Richland Detention Officer Starting Salaries Rise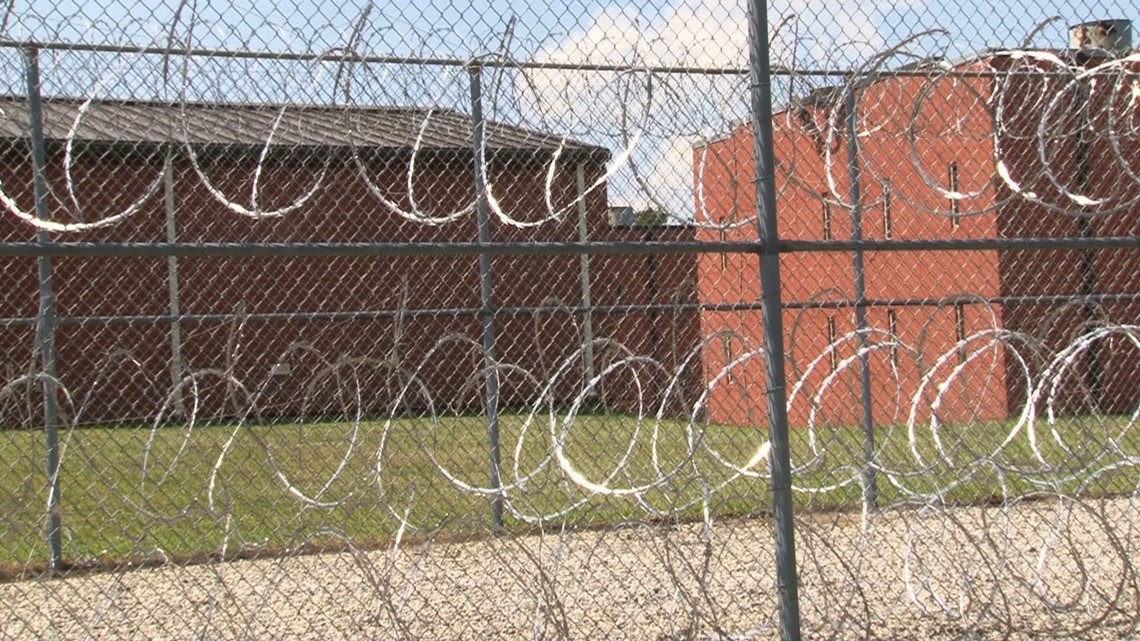 Starting salaries to become more competitive with surrounding counties, increase covered by job freeze
COLUMBIA, SC – Trying to be more competitive and retain recruits, the Richland County Detention Center ad hoc committee recommended that the entire County Council increase the starting salary scale for officers from detention of the Alvin S Glenn detention center.
Detention officers with less than a year of employment in a penal institution would have a starting salary of $ 34,000. Detention officers hired in Richland County with more than a year of employment at another correctional facility would start at $ 35,000.
According to the recommendation, the detention center's ad hoc committee, made up of Richland County Council members Dalhi Myers (chairman), Yvonne McBride and Allison Terracio, believes that "there would be no fiscal impact because the additional allowance would be paid from funds allocated for 50 detention officer positions that would be temporarily frozen. "
The ad hoc committee report also points out that "as of June 4, 2021, there were approximately 141 vacant detention officer positions". The goal of increasing starting salaries while temporarily freezing 50 positions would allow Richland County to reach a staffing level of 214 detention officers. While the committee realizes that a full staffing level would be 264 detention officers, it cites a staff assessment by detention center management which indicates that Alvin S Glenn could operate effectively with a temporary reduction in staff. .
The salary increase would put Richland County in a more competitive position – relative to other counties of 200,000 or more.
The following are examples of salary ranges cited in the report:
Charleston County: $ 33,041 to $ 56,852
Greenville County: $ 37,842 to $ 51,977
Fairfield County: $ 29,184 to $ 40,858
County of Kershaw: $ 25,621 to $ 37,855
Lexington County: $ 36,891 to $ 55,337
Richland County (current): $ 32,210 to $ 51,536
Sumter County: $ 29,000 to $ 34,000.
The detention center ad hoc committee meets on Tuesday, July 20 at 2 p.m. The meeting can be viewed on the Richland County YouTube channel.