SPPU student Priyanka Jawale selected as MEA lawyer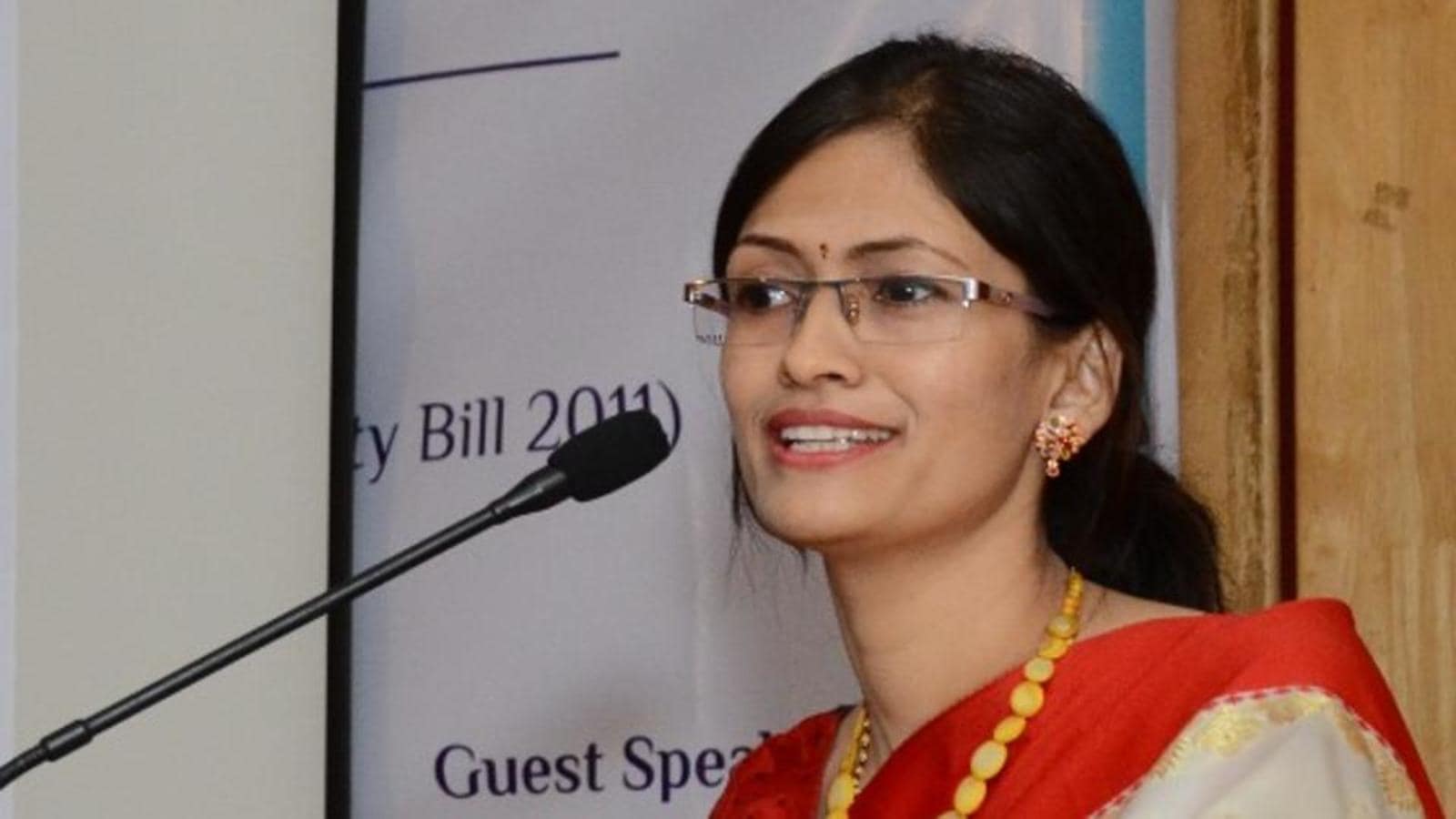 Jawale holds a doctorate in nuclear energy law, and now his postdoctoral research is in the area of ​​space laws, specifically "The use of nuclear power in space exploration: law and policy", under the direction of senior professor Durgambini Patel, Department of Law, SPPU
Priyanka Jawale, Postdoctoral Fellow at PUNE Savitribai Phule Pune University (SPPU), was recently selected by the Union Civil Service Commission (UPSC) as Legal Officer in the Ministry of Foreign Affairs (MEA), Government of India (GOI).
The SPPU has launched its unique postdoctoral program and Dr Priyanka Jawale is on her first batch of SPPU Postdoctoral Fellowships (PDF) 2019.
Recently, the UPSC announced the results for the most senior positions which required certain years of experience in the specific field. Jawale is selected as a Legal Officer in the Law and Treaty Division of the MEA.
The job portfolio requires dealing with India's international legal affairs. UPSC conducted the selection process for the six legal positions in the Ministry of Foreign Affairs, but ultimately, across India, only three candidates were selected based on their expertise and required skills.
Jawale holds a doctorate in nuclear energy law, and now his postdoctoral research is in the area of ​​space laws, specifically "The use of nuclear power in space exploration: law and policy", under the direction of Senior Professor Durgambini Patel, Department of Law, SPPU.
Jawale works in the field of nuclear energy laws and space laws and policies. Previously, Jawale had participated and presented his research at the international conference organized by the International Atomic Energy Agency (IAEA), the United Nations specialized organization in the field concerned.
Jyoti Bhakre, head of the law department, said: "Jawale should be appreciated for the hard work and for the selection under work profile."
Close story