The Prime Minister is wrong to ignore the science on gender identity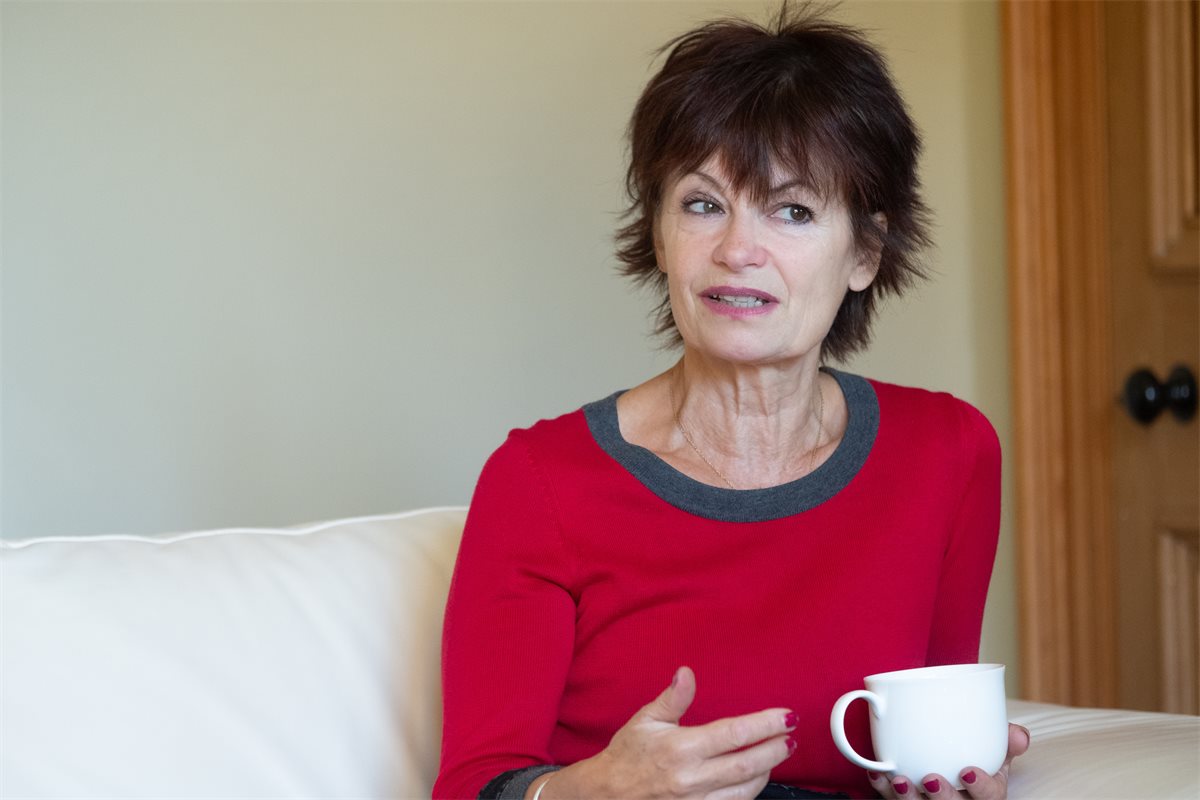 The first chief science adviser to a decentralized Scottish government has denounced the SNP's stance on Gender Recognition Act (GRA) reform, saying scientific evidence shows sex is binary.
Professor Dame Anne Glover, who was Scotland's chief science adviser between 2006 and 2011, said proposed reforms that would allow trans women to legally declare themselves as biological women and trans men to declare themselves biological men do not make no sense from a scientific point of view. of view.
In a broad interview with Holyrood, Glover said it's important to be realistic that trans women biologically remain men and trans men biologically remain women because biology "predisposes us to certain diseases."
"[A trans woman] is different because she was born sexually as a man – it's the denial of that that worries me, "she said.
"It does not concern me that trans women and men want to have their rights verified – this is very valid – but the denial of the basic biology and psychology of women, especially those who have suffered trauma, doesn't make sense to me. "
Premier Nicola Sturgeon has repeatedly stated that her government wants to reform the GRA to allow people to self-report their gender without any medical evidence to support it. The reforms, which the Scottish Greens have pledged to support as part of their recently sealed cooperation deal with the SNP, would also allow trans people to legally erase all documentary evidence of the gender they were born to.
Many feminist organizations – and SNP politicians, including South West Edinburgh MP Joanna Cherry – oppose the proposals because they believe they would erode women's rights. However, Sturgeon dismissed these concerns, saying recently in an interview with BBC Radio Scotland that they are "not valid".
Glover said it doesn't make sense because it inherently negates science while ignoring what governments are capable of doing independently of science.
"It is valid for the Prime Minister to say that often when making policy there are different types of evidence," she said.
"Science will be part of it, but there will also be moral, economic, philosophical and political arguments. Why would the Prime Minister say that scientists may be well meaning but they are wrong? I don't know where the authority comes from to dismiss this specialized knowledge and say "I'm right".
"It would be fair to say that I accept scientific evidence, but for moral, ethical or political reasons, I am still pursuing the GRA. It's valid, but you can't choose science.
In the interview, Glover also discusses how Scotland is leading the way in biotechnology innovation, what it was like to study science at a time when women were supposed to 'get married and have children', and how she felt after being ousted from her post as president of the Royal Society of Edinburgh earlier this year.
Read the full interview in the latest issue of Holyrood, released next week.