UM's family medicine residency program graduated 10 new family physicians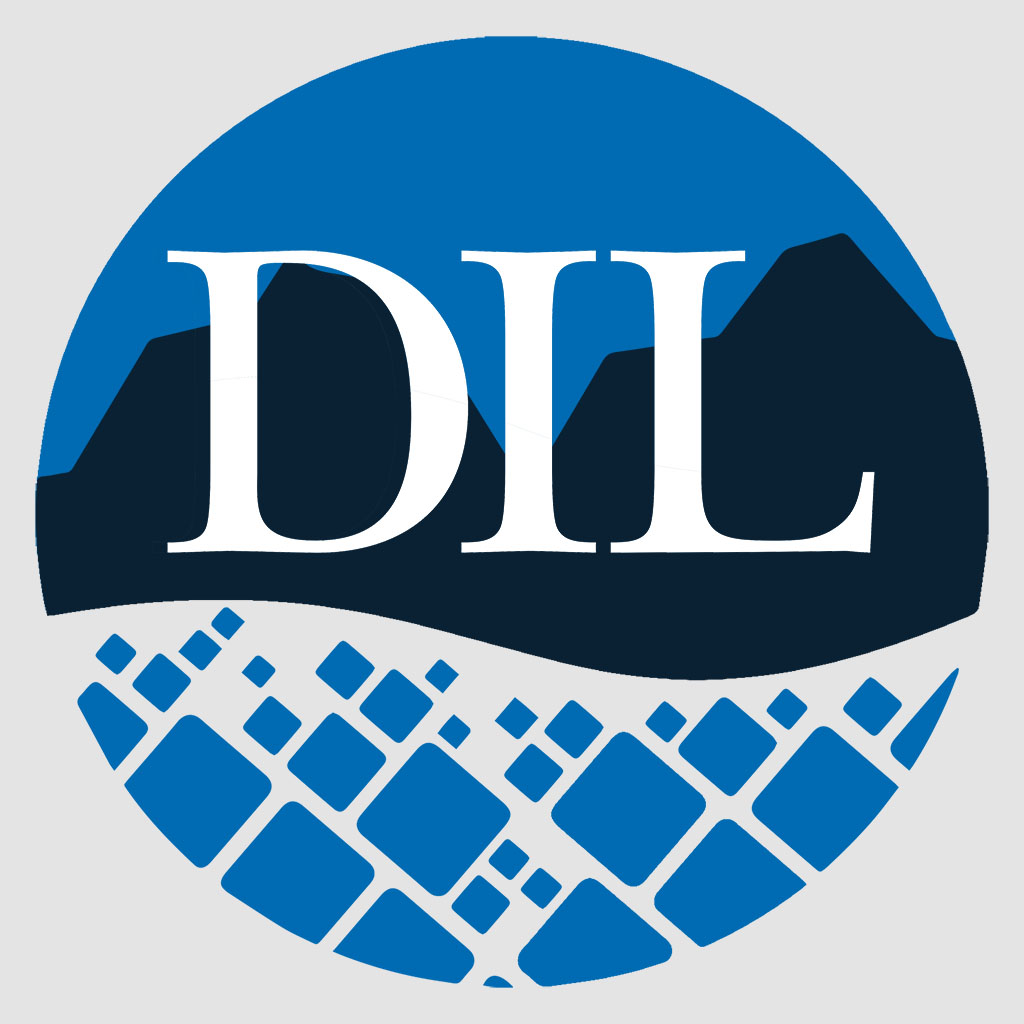 MISSOULA – Underserved and rural areas of Montana and other states will gain 10 new family physicians when the family medicine residency at the University of Montana in Western Montana gets its sixth class today, June 27.
"The FMRWM is proud to announce the graduation of our sixth class of family physicians," said Dr. Robert Stenger, program director. "Our program continues to fulfill its mission of providing well-trained family physicians to rural and underserved communities in Montana. This year's graduates will enter firms in Butte, Columbia Falls, Miles City, Missoula and Ronan.
The 2021 class and their future places of practice are: Emily Anderson, doctor of osteopathic medicine (Ronan); Carey Downey, physician (Butte); Ariel Fillmore, MD (Salt Lake City); Geoff Holman, MD (Missoula); Sarah Horne, MD (Missoula); James Jennings, DO (Oneonta, New York); Kelsey Morgosh, MD (Flagstaff, Arizona); Margie Albers, MD (Miles City); Chelsie Russig, DO (Columbia Falls); and Eric Weber, MD (to be determined).
Based in Missoula and Kalispell, FMRWM is sponsored by UM and affiliated with the University of Washington Family Medicine Residency Network. The program is accredited by the Accreditation Council for Higher Medical Education. Residents participate in Continuity Clinic training at the Partnership Health Center in Missoula and the Greater Valley Health Center in Kalispell.
The program works with an extensive rural training network at 16 sites: Barrett Hospital and HealthCare, Dillon; Blackfeet Community Hospital, Browning; Central Montana Medical Center, Lewistown; Clark Fork Valley Hospital, Plains; Anaconda Community Hospital; Deer Lodge Medical Center; Eureka Healthcare, North Valley Hospital; Madison Valley Medical Center, Ennis; Marcus Daly Memorial Hospital, Hamilton; Northwestern Community Health Center, Libby; Providence St. Joseph Medical Center, Polson; Ruby Valley Medical Center, Sheridan; St. Luke Community Hospital, Ronan; St. James Medical Group and Southwest Montana Community Health Center, Butte; medicine Stoneybrook, Stevensville; Tribal health of the Confederate Salish and Kootenai tribes, St. Ignatius.
Reed Humphrey, Dean of UM's College of Health and Acting Rector, is the designated Institutional Officer for FMRWM and heads the UM's Health and Medicine program.
"The residency program is a critically important part of our interprofessional collaborative efforts at UM," he said. "We are delighted to be able to sponsor and work closely with the residency program in our growing portfolio of contemporary health education programs. "
For more information, visit http://health.umt.edu/fmrwm/.